Buster Bash 'Level Select Screen' Design
Official iPhone game of all-star catcher Buster Posey.
I was commissioned to build out the five different levels for the 'level select' screen in the game. Separate from the in-level elevation designs, these were used solely for the level select screen. Test renders + finals are shown here. Unfortunately, the low poly trees didn't make it into the final design.
Can download the game for free 
here
.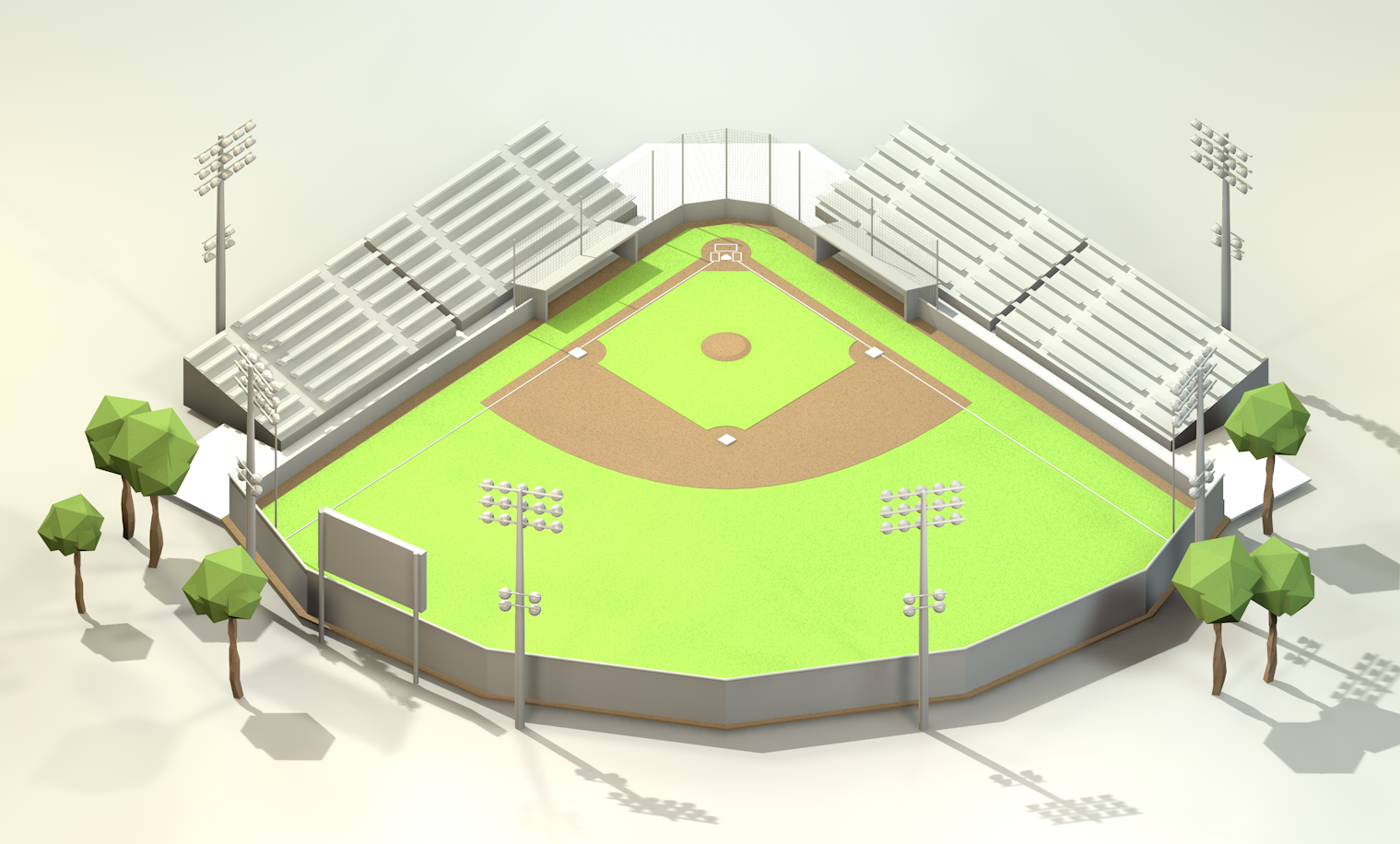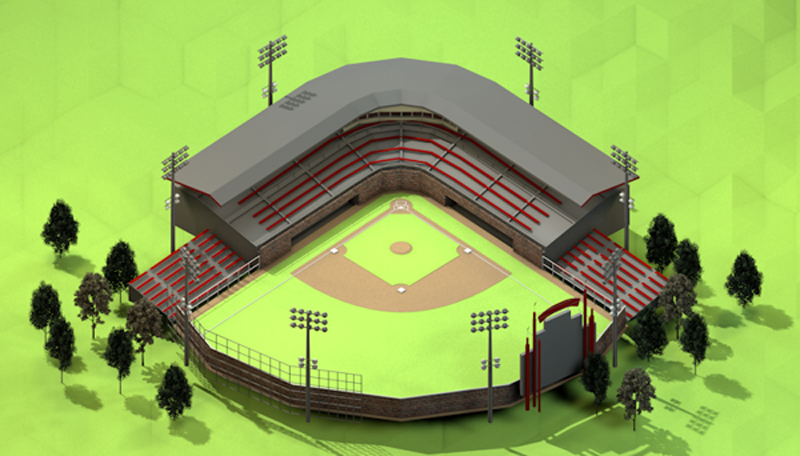 Bonus [Throw-away] Elevations