I had the insane fortune to work with The North Face on a low-poly pattern for the
Spring 2016 "Homestead" Collection.
The design was implemented on two different tent designs and a sleeping bag. I'm r
eally happy with how well this turned out, especially it being my first pattern design for an actual retail product(s).
There were two final versions for different markets:
Red/Orange: North America
Art Director: Dheen Wheening
Visited the retail store on 180 Post St. in San Francisco. Took a few pics.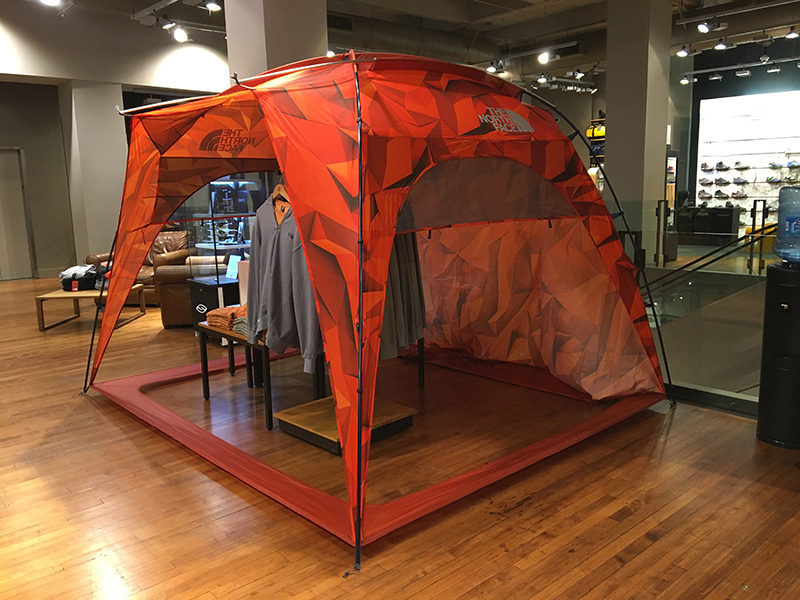 A few shots from The North Face's site. (all images copyright, TNF)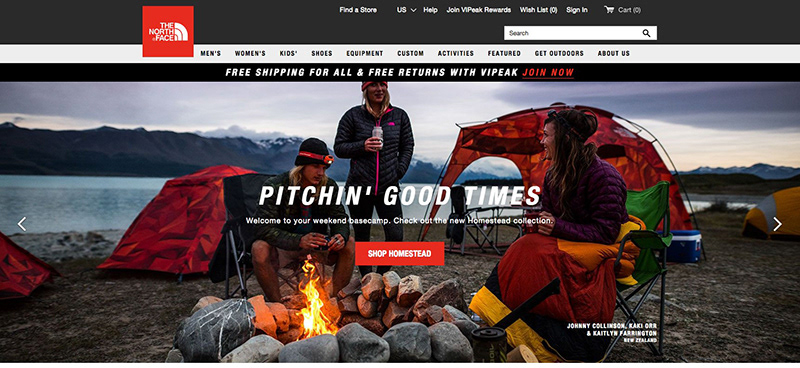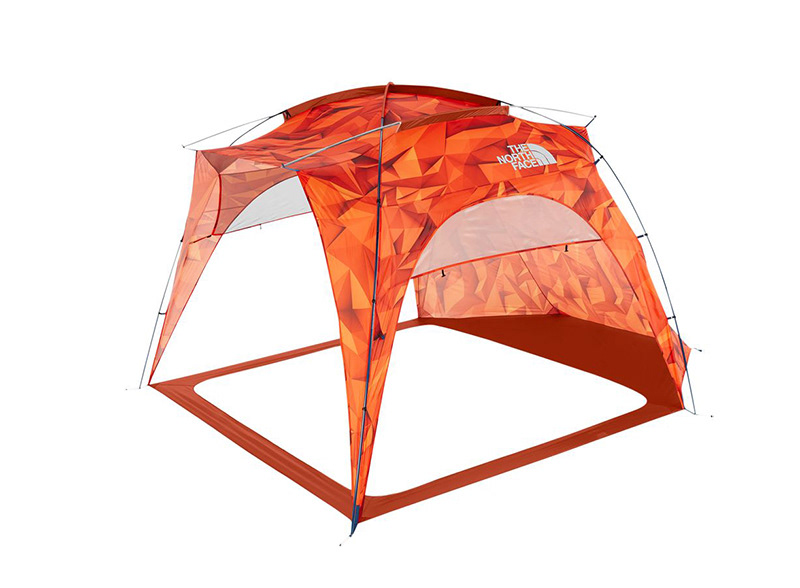 Lifestyle photos of product in-use (from The North Face Instagram page - all images copyright, TNF)